Bonne Maman tartelette
Bonne Maman Petites Tartlets are made to an authentic French recipe with the fi nest natural ingredients. Their deliciously crisp, buttery crust encases a rich, velvety filling of Chocolate Caramel or fruit, bringing an indulgent little taste of France to any occasion.
Chef is
The Chef is brand combines a wide range of world-class branded products created by industry-proven manufacturers.
Guaranteed authenticity and quality, easy to prepare and affordable gastronomy.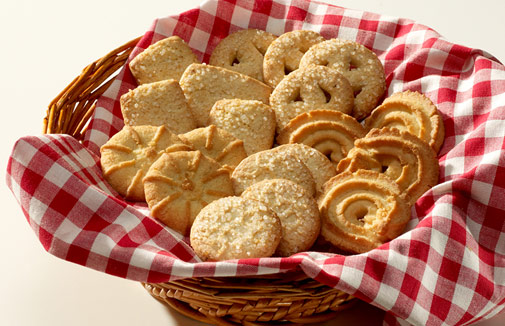 Jocobsens Bakery
"Wonderful Copenhagen" are the most famous Danish butter biscuits created by Jacobsens Bakery Ltd. The blue box is recognised and appreciated by consumers all over the world as an ideal breakfast or gift for family and friends.
Contact us
Our main goal is to create loyal and long-term users of the products we offer.